PIOLINK participated in '2018 Internet Day, Hanoi' held in Hanoi, Vietnam on December 5th.
It was filled with booths to showcase and present presentation sessions and related products and solutions on various ICT keywords such as the cloud, security, and the Internet.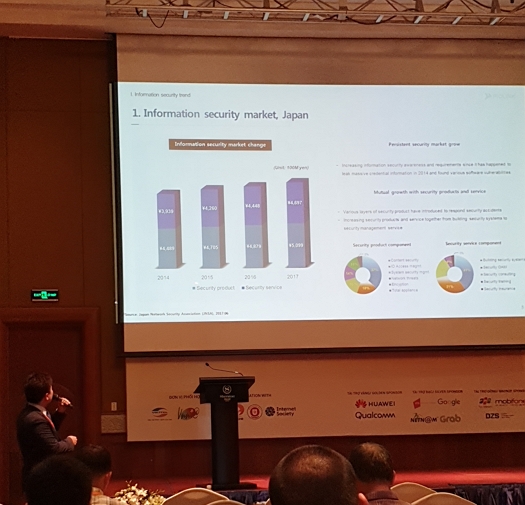 PIOLINK participated in this show to expand business in the Southeast Asia market with high potential growth rates and promote cloud security switches.
Lee Sang-yoon, a member of the global business division, presented the theme of "Preventing Network Security Threats in the Cloud."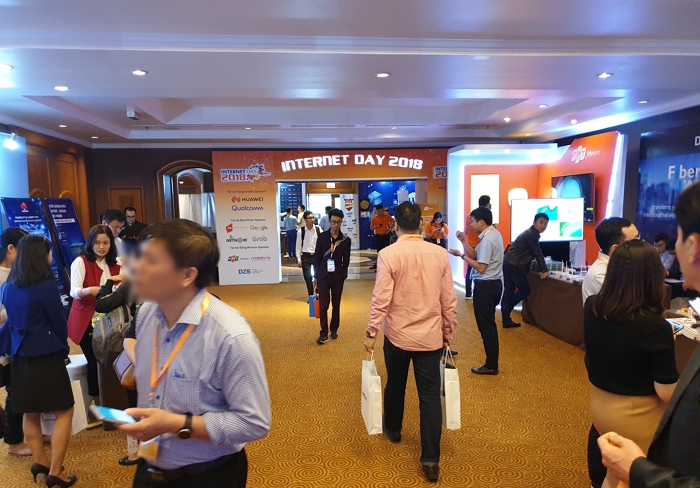 TiFRONT Cloud Security Switch can solve various security problems, visualize your network, and simplify all your network management from installation to troubleshooting based on Web GUI with a few clicks.
This switch supports a higher level of customer service with easier and more convenient switch management (based on the cloud hosting method) and managed security service features.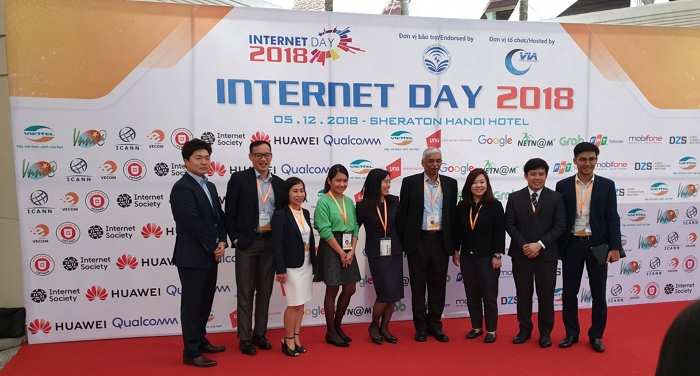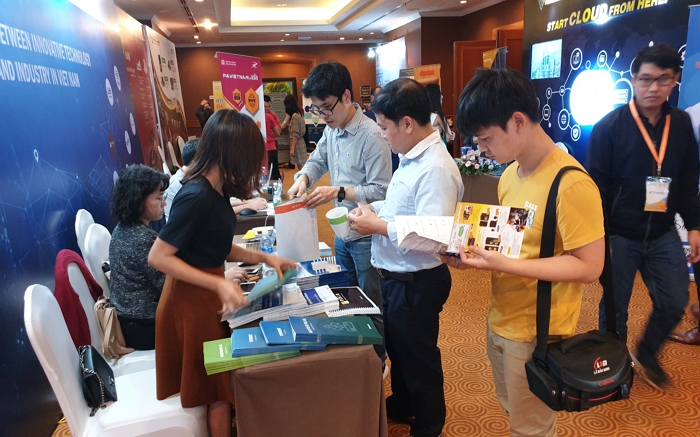 Currently, PIOLINK has its branch office, and partner companies in 9 countries over Asia.
Its major products are the application delivery controller, the web application firewall, and the cloud security switch.