After preparing a booth at Infosecurity Middle East 2018 that was held from March 6 to 8 in Abu Dhabi, the United Arab Emirates, PIOLINK presented its TiFRONT Cloud Security Switch.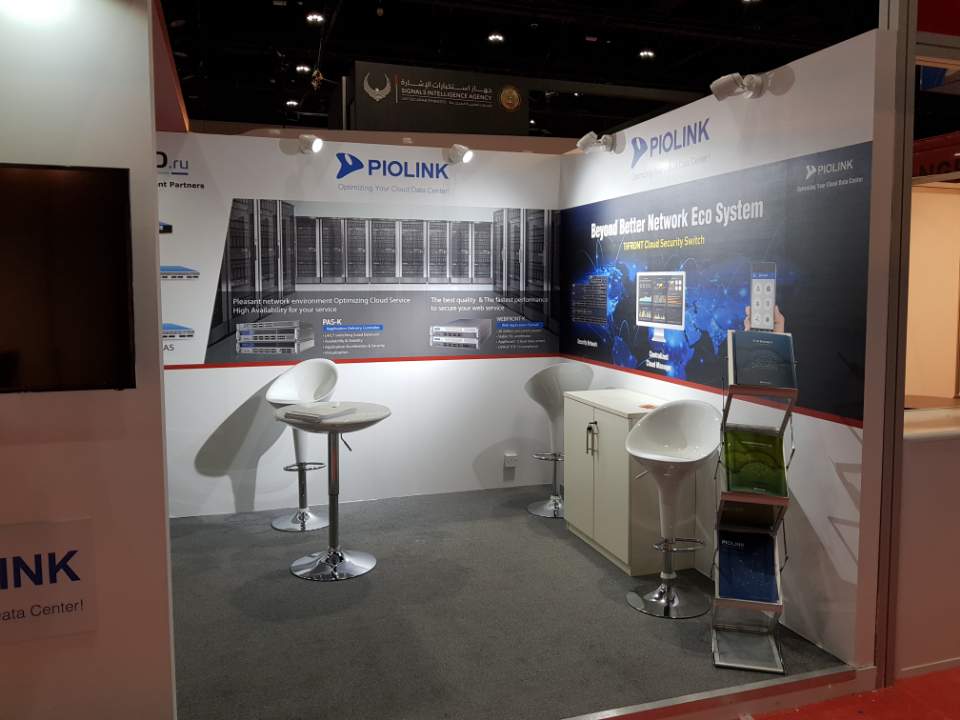 As this is one of the most influential security events in the Middle East, more than 25 thousand visitors and buyers as well as 600 companies participated.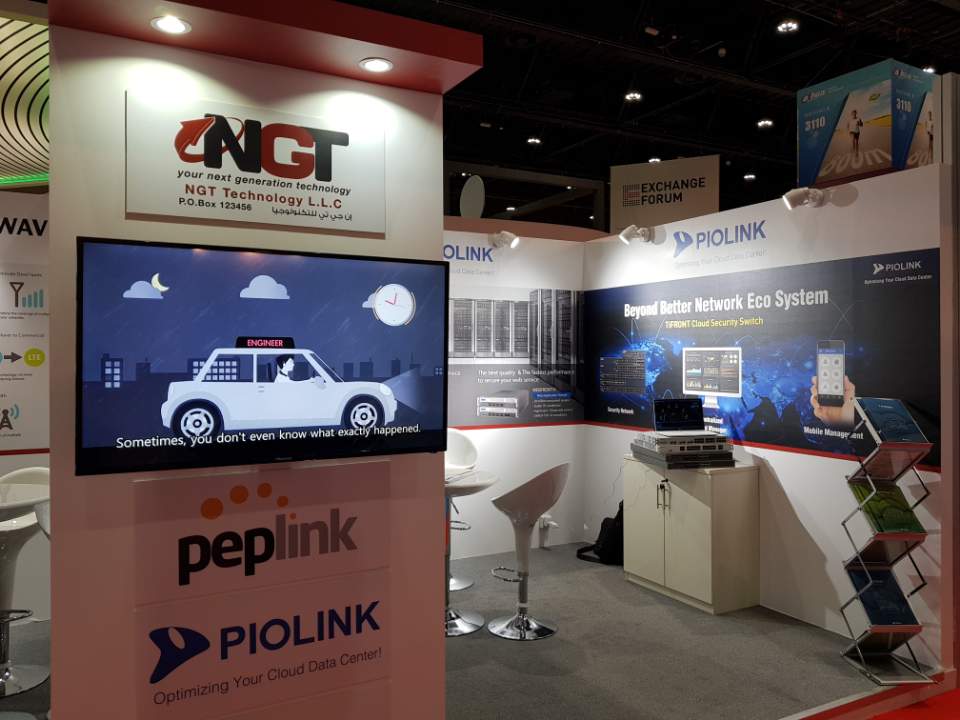 According to the report released by a market research firm at the beginning of this year, the cyber security market of the Middle East is expected to grow almost twice in its size in five years, from 111.3 billion dollars in 2017 to 221.4 billion dollars. Since several years ago, PIOLINK noticed the growth potential of the Middle East market, and started exporting products after contracting with local partners. This year, PIOLINK shared a booth with their partner, NGT Technologies, and made positive impressions on the visitors with demonstrating the convenient management and internal security features of TiFRONT Cloud Security Switch.