On September 22, PIOLINK's executives and staff members participated in an event named "Trekking along the Ramparts of Hanyang, the Old Name of Seoul". Starting from Jeongdong Theater, they passed the Donuimun area and Inwang Mountain, and arrived at the Yoon Dongju Literary Hall near Changuimun.
With the clear sky and marvelous autumn weather, they greeted, encouraged, and cheered for each other. It was more than an annual event of meeting each other and sharing energy outside of the office.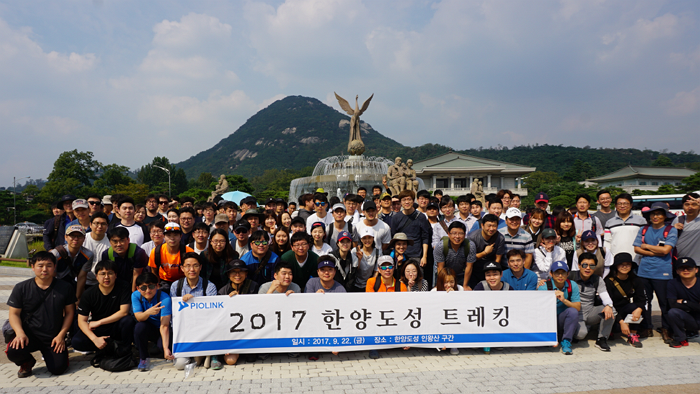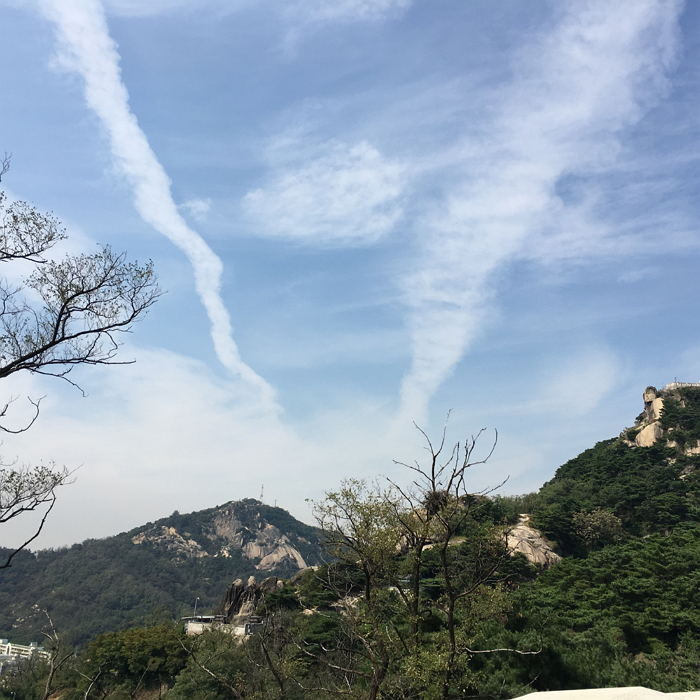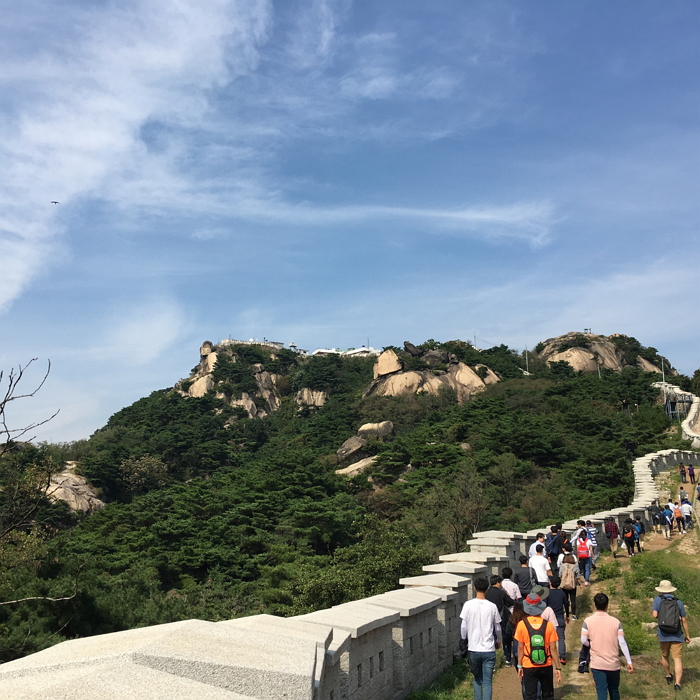 It was very meaningful as all executives and staff members could have smiles on their faces with a day-long break. After trekking, they finished the week with a great afternoon barbeque.